The Church of the Holy Angels, Lilliput is an Anglican Church in the Diocese of Salisbury. We are a friendly and inclusive church with a variety of services and activities to suit all ages. As well as our regular Sunday worship we also run a Lunch Club, a toddler group and much more.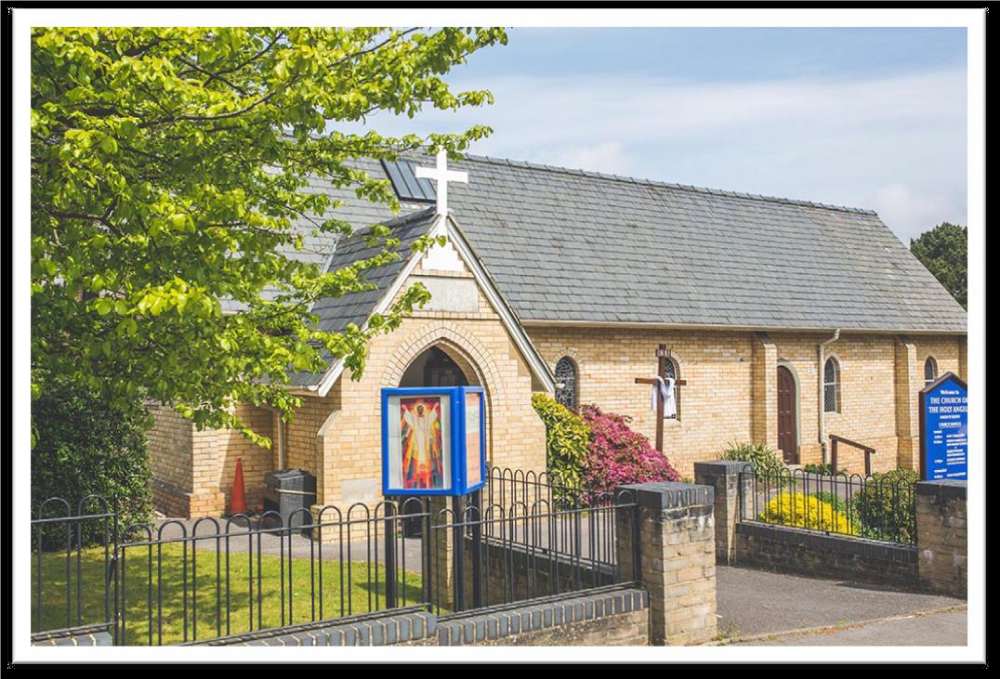 We believe that we are called to love the Lord our God with all our heart, with all our soul, with all our strength and with all our mind and to love our neighbours as ourselves.
Our vision is:
To know and love the Lord our God and give honour to Him in all that we are and do.

To offer welcome and hospitality to all.

To make and grow disciples.

To be active in our community through acts of loving service.

To work with God for the building up of His Kingdom by discerning what He is doing in our midst and joining in with His mission.